The opening act: Chris Brown- I think Chris Brown's performance was amazing. I especially loved the fact that he incorporated Aaliyah in it. I sure do miss her and her music! Now let's get to the hair. Nikki Minaj, that wig gave me life! I have been inspired to do one like that, but my part will be more on the side than directly in the middle. Stay tuned for it. And I love blonde hair on her.
Nikki Minaj
PS Nikki, next time can we get the edited version? They bleeped so much out that I think I only heard every fifth word!
Chris Tucker:
Nothing much to say about his hair but he did a great job on hosting! He is definitely one of my favorite comedians and his hosting the show reminded me why I like him so much. Thanks for the chuckle Mr. Rock!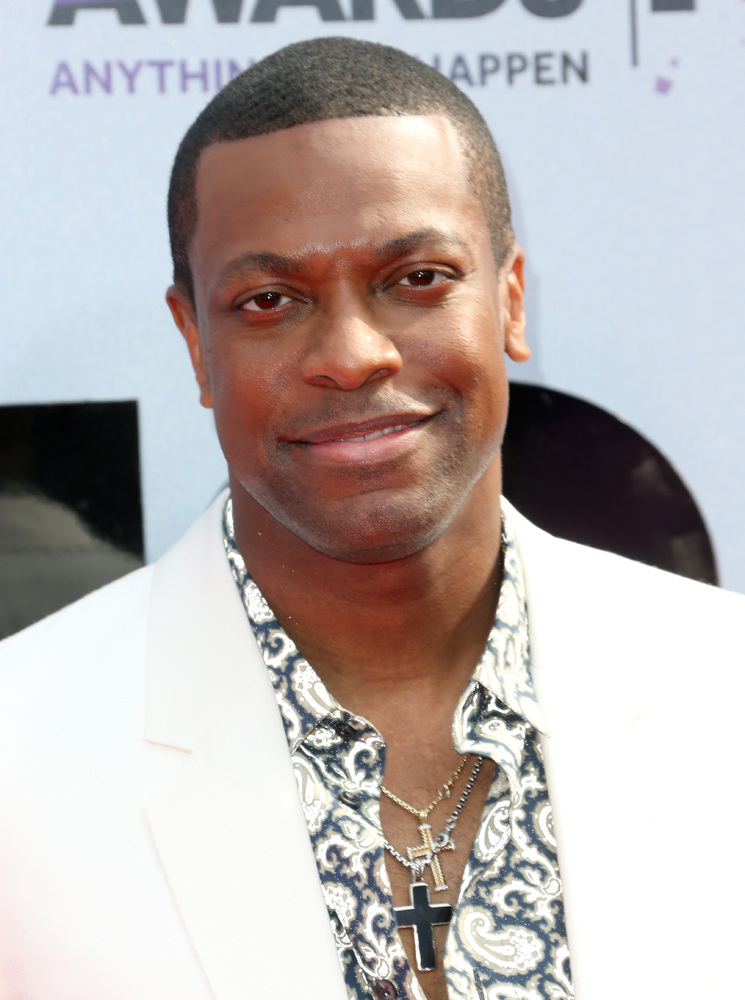 Chris Tucker
Angela Bassett: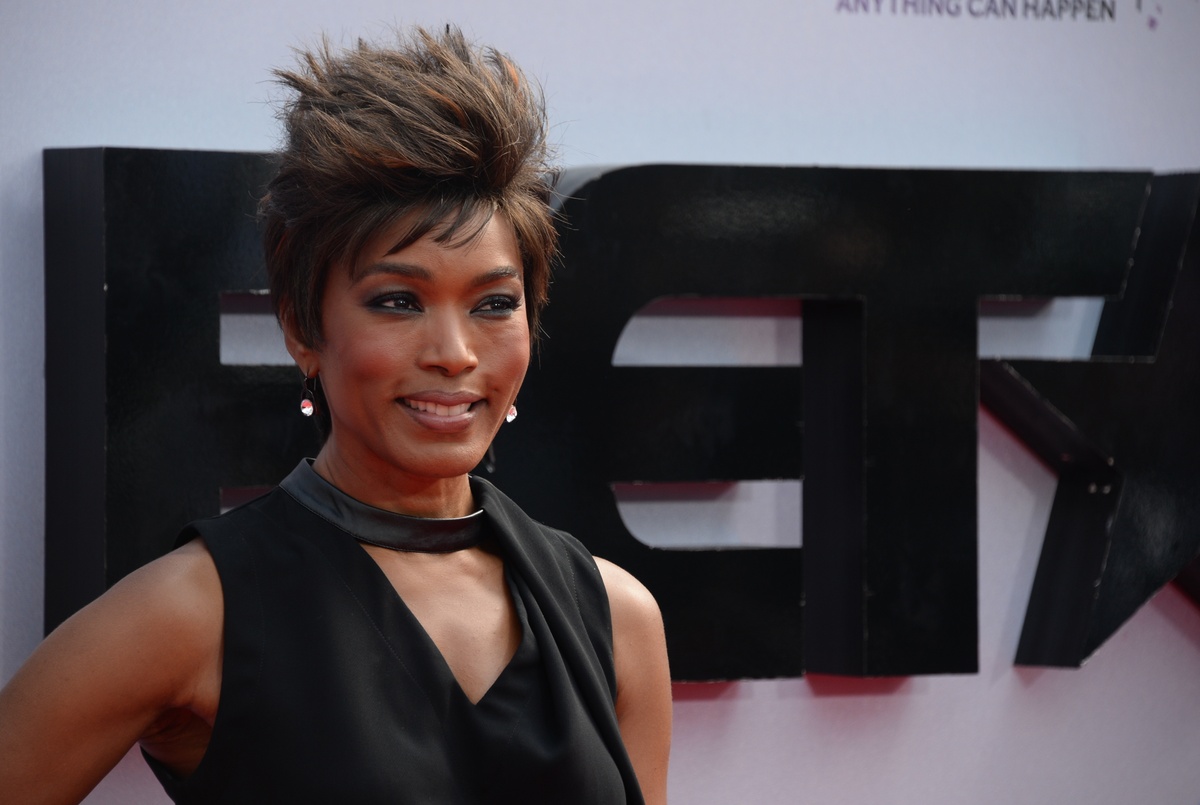 Angela Bassett wore the funky spike wig tonight. I love doing this type of style on my short hair clients, it makes you have that extra pep in your step. She wore it well and I love to see her in short styles. Also, her having jet black hair takes a few years off of her. You looked great Mrs. Bassett!
Gabrielle Union:
Ya'll know how I just love me some straight hair! Gabrielle Union is one of my hair crushes and I loved her hair tonight. Simple and elegant. I will be wearing something similar to this tomorrow.
Gabby Douglas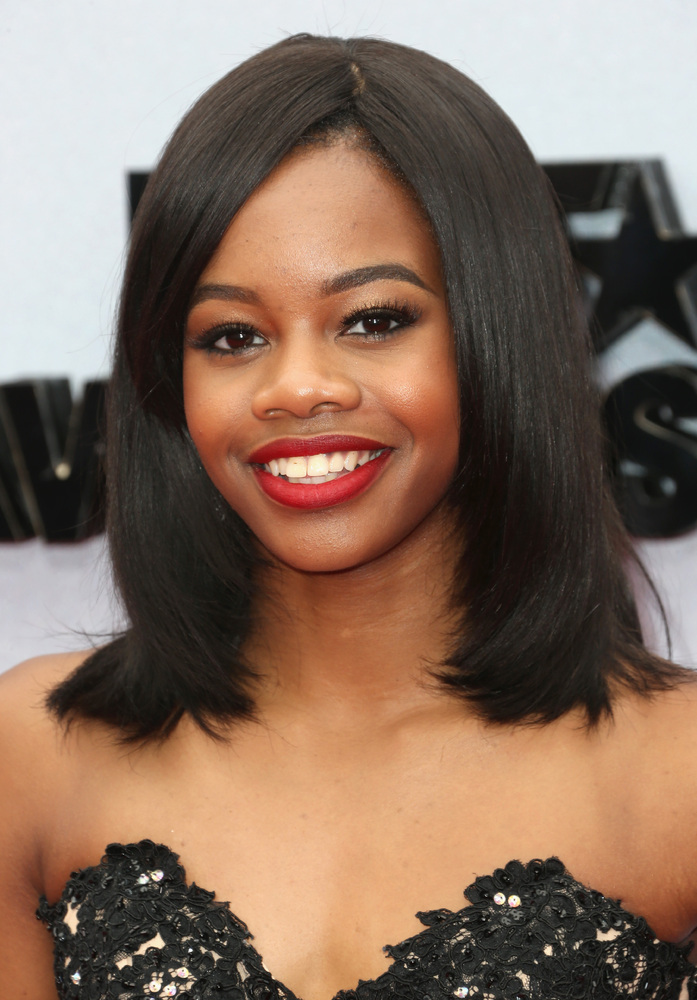 stunning!
Gabby Douglas' hair looked great tonight. As a matter of fact, her entire look was great including the dress, shoes, and hair. She humbly accepted her award and thanked BET for supporting her. I've said it before and I'll say it again, Gabby you rock!
Lala Anthony: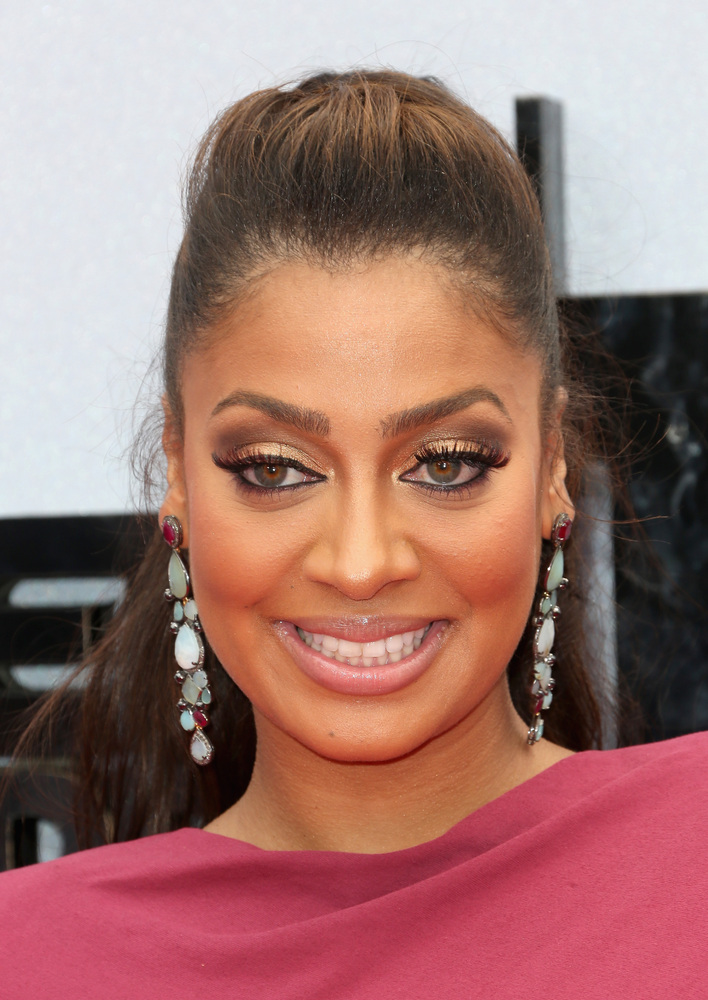 Lala
Lala rocked a ponytail for the event. I think ponytails can look good sometimes with formal attire when done right. Lala kept hers long and had the hump in the front and managed to pull it off. The only thing I would have done differently was to make it neater instead of having the messy look with the fly-aways. I also like the sleek, long, high ponytail like what Lauren London wore.
Meagan Good
Ever since Meagan Good debuted her short do I have been a bit on the fence with it. Sometimes I see it and and love it and sometimes its just a little cute. I liked how she had it at the awards though with the flip action going on in the front. That was really cute and I'd love to see her wear it like that more often.
Janelle Monae:
Janelle Monae gave us her classic, signature look. She has found something that she likes loves and is sticking to it. I would love to see her do something different with her hair style wise though.
Taraji P. Henson
Taraji also chose to wear a ponytail to the awards. I was looking forward to her rocking her signature bob but sometimes you just cant resist the simplicity and convenience that a ponytail has to offer. I would have preferred her hair to be down, but I did like how she left enough out to frame her face.
Eve:
I love this look on Eve. Her hairstylist definitely hit the nail on the head with this one. The color, style, cut, everything is perfect. Great job Eve, you looked gorgeous!
Regina Hall:
Regina Hall was definitely speaking my hair language. I absolutely love this look on her. I would wear my hair like this anytime. Love it.
Brandy:
Brandy is also known for wearing wigs and this one is absolutely gorgeous. I love the length, the color, and the curls in it. This is a great look on her.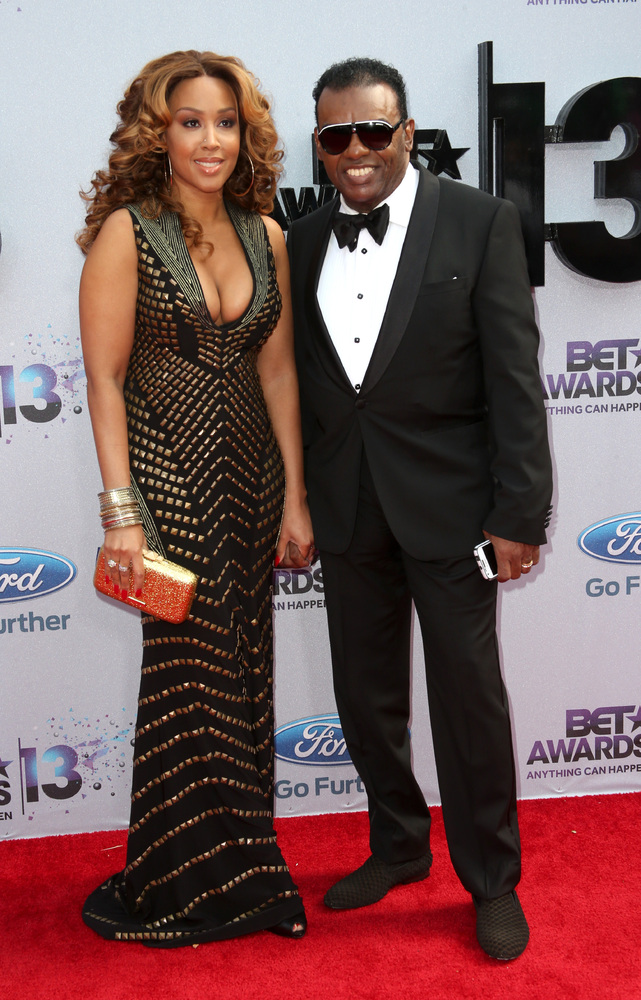 Ron Isley & his wife
Mrs. Isley's hair looked amazing. Looking at her hair almost makes me want to curl mine like that except for the fact that I don't like curly hair on myself. This looks really good on her. Good job Mrs. Isley!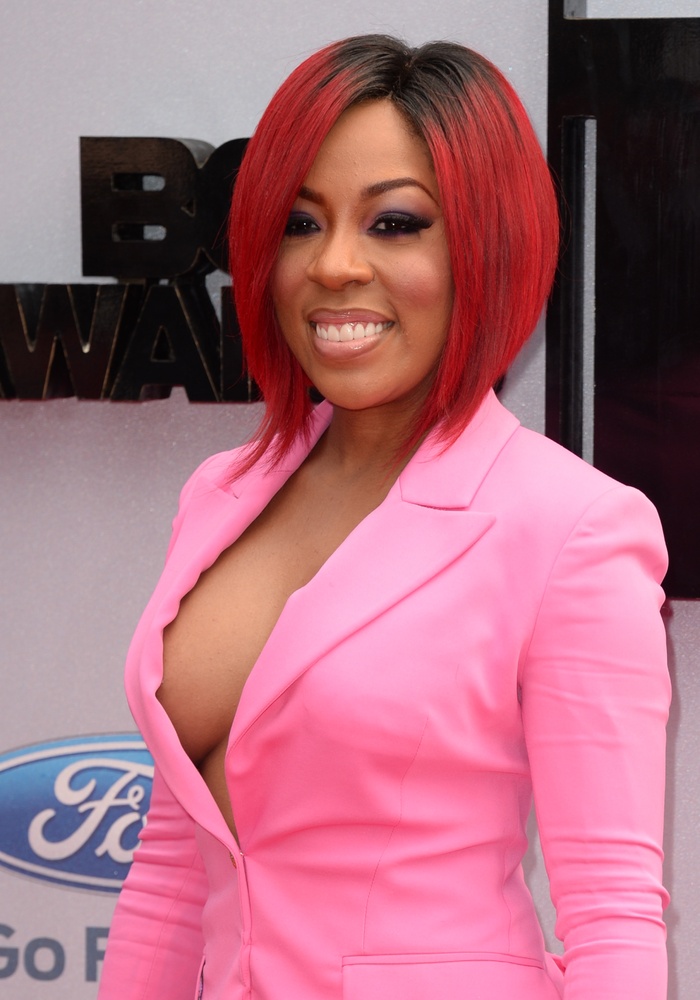 K. Michelle
I loved K. Michelle's bob! Again, I have been inspired. I will definitely be creating a custom wig unit like this for myself. She also looks good with red hair.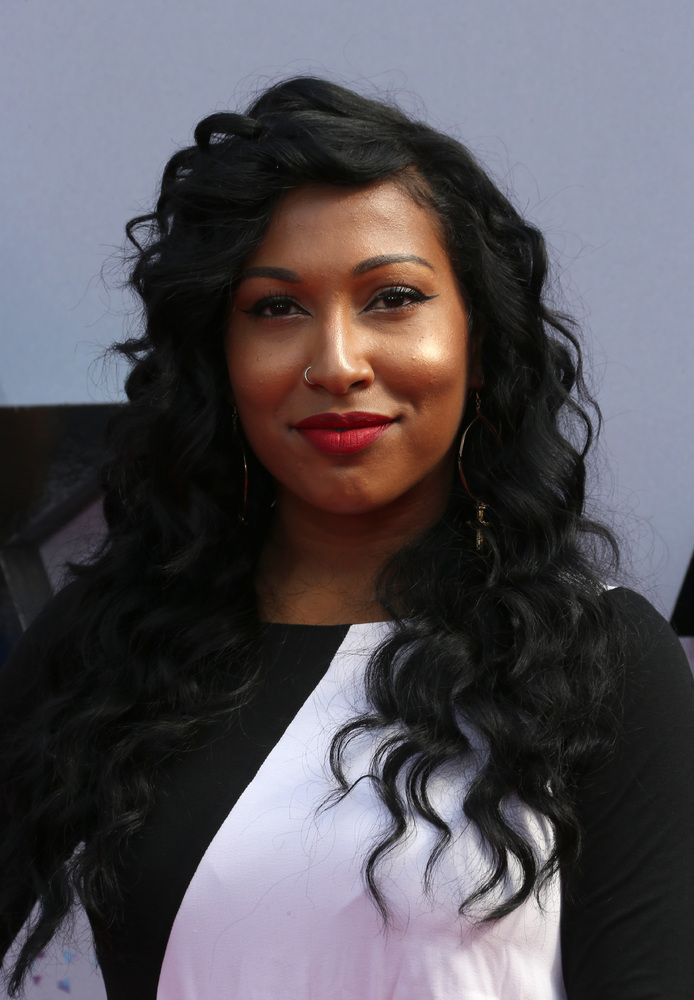 Melanie Fiona
Melanie, Melanie, Melanie I.love.your.hair!! Those wand curls look fabulous! She really rocked it on this one. Shout out to her stylist!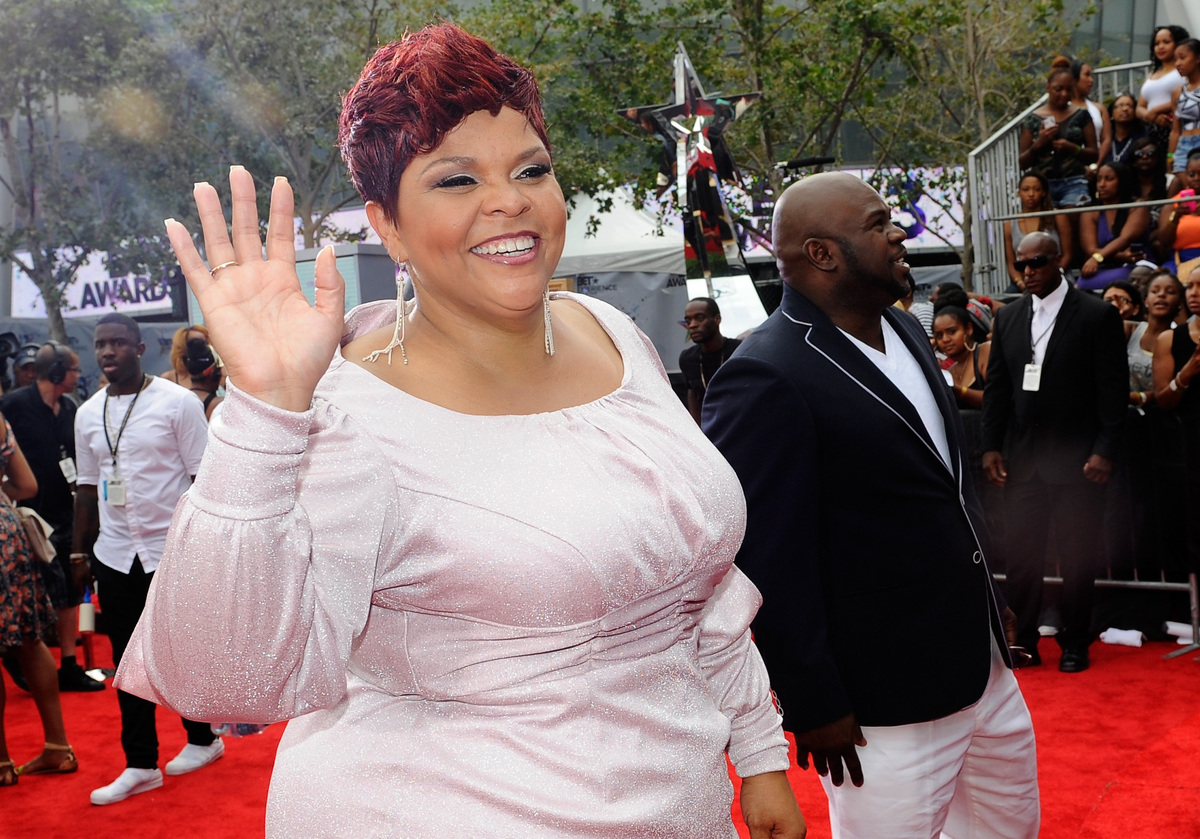 Tamela Mann
Let me first say that Tamela Mann's performance was awesome! She definitely has an anointing on her voice. Now for the hair. A-MAZ-ING! I am definitely a fan of red hair (not too bright though) and her hair was the perfect shade of red. The flipped up style is my favorite for short haired divas and her hairstylist has every hair exactly where it needed to be. I love it.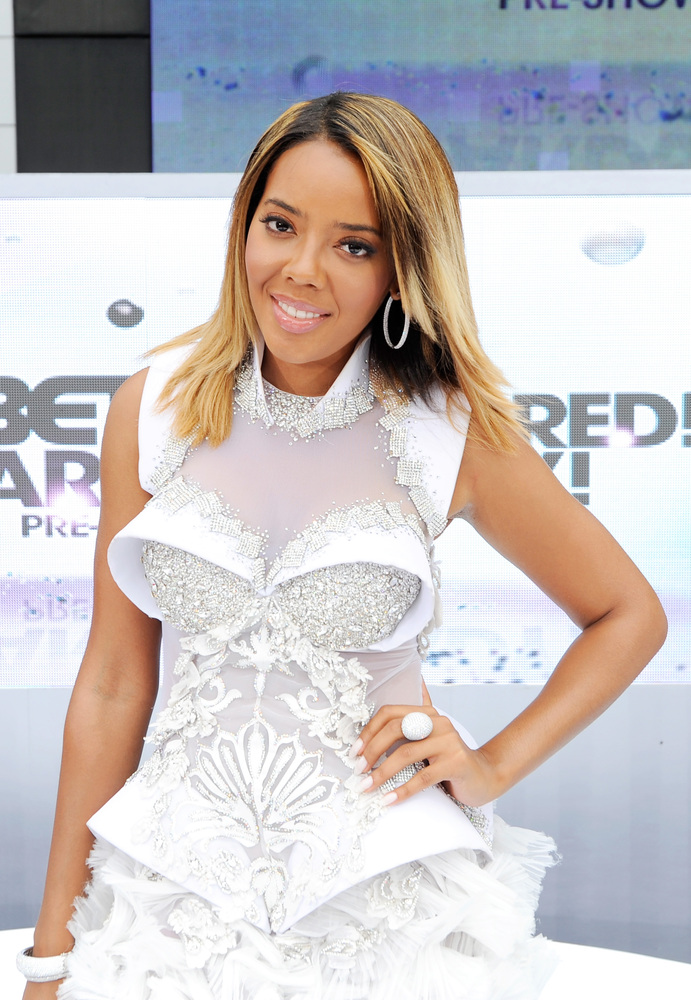 Angela Simmons
I love seeing Angela Simmons hair when she wears those long, jet black styles whether it be silky straight or curly. I'm not crazy about the blonde on her, but I do like the length and style on her though.